CoVID-19/Coronavirus Update
Given the significant developments as a result of the spread of CoVID-19 Enhance Life Psychology is able to offer online video consultations to clients.
There have been significant developments over the past few days as a result of the spread of CoVID-19. The federal government has put in place a number of measures to try to limit the spread of the virus. The state government has declared a state of emergency. Numerous events have been cancelled to reduce opportunity for the general public to be exposed.
Reputable information sources
I am aware that the news websites, TV newspapers and social media seem to be saturated with news and information about CoVID-19. It can be hard to take it all in and to remain calm. It's easy to feel overwhelmed. To ensure your mental wellbeing it might be helpful to reduce your exposure to the overload of information. This means limiting the time you spend looking and reading the vast amount on information that is available. It might be helpful to limit your information sources to those that are reputable and likely to provide factual information, such as…
Alterations to client services
At this point in time I am planning to continue face-to-face consultations. BUT, it is possible that this could change as the situation develops over the coming weeks.
Please be assured that Stable Health, within which my rooms are located, are also well aware of hygiene needs at the moment. They have increased the number of professional cleans each week. Individual clinicians are also aware of these needs and are cleaning as appropriate between clients. If you have any concerns please contact me to discuss them. Similar measures will be taken at Performance Edge Psychology in Balwyn.
If you are unwell in any way please consider if it might be better your your wellbeing to stay at home and look after yourself. If you have been, or are likely to have been, exposed to the virus I would request that you also comply with medical recommendations to self-isolate for 14 days.
Thank you in advance for your help and consideration in ensuring that the clinician as well as other clients of Enhance Life Psychology and other clinicians in Stable Health/Performance Edge Psychology can stay as healthy as possible.
Online Consultations
If you feel the need to have a consultation, while in isolation, it is possible to organise an online video consultation in lieu of a face-to-face consultation. And this might become the norm for all psychological consultations soon.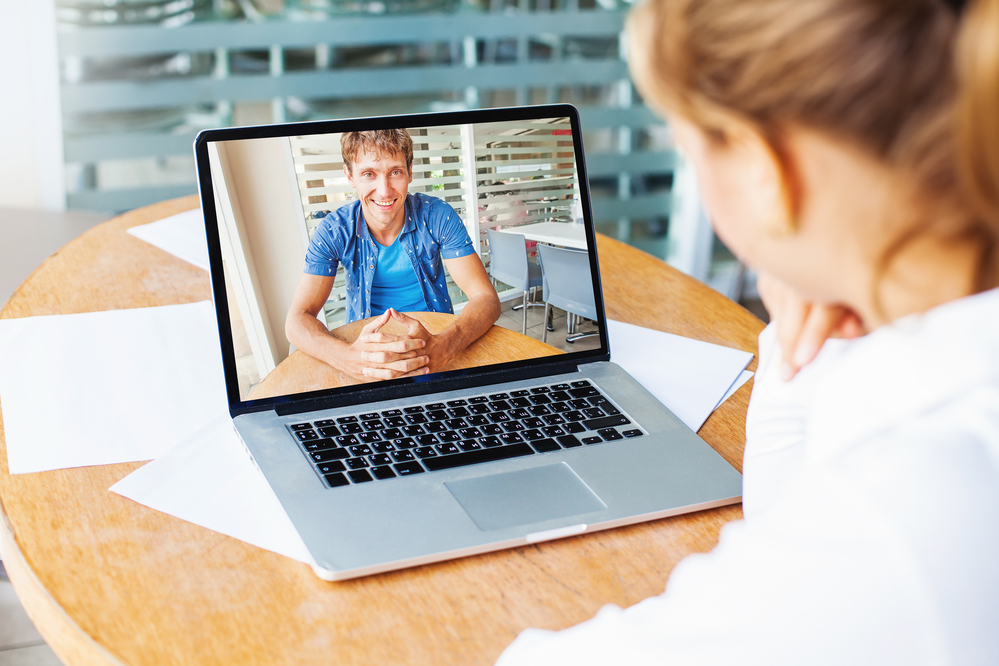 If you are in need of isolation or quarantining and you have a current MHCP you might be eligible to continue your therapy under a bulk-billed arrangement. However, if you would like to continue therapy, while in isolation/quarantine, BUT are NOT eligible for bulk-billing you might be eligible to a lower rate for video consultations.
Thankyou
Please note – the practice cancellation policy has shifted slightly to account for the quickly changing needs or clients at this time. This means that if you are advised by a medical professional to self-isolate or quarantine and do not have sufficient time to notify me about cancellation of your session the cancellation fee is likely to be waived. However, as always, please endeavour to provide at least 24 hours notice of a cancellation.
Consultations can be booked online here.